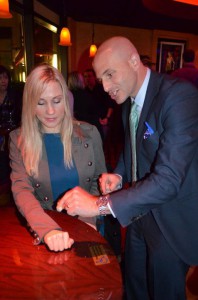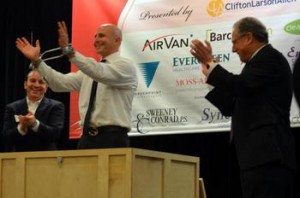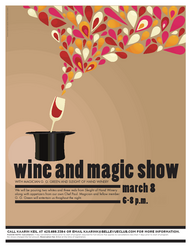 GG Green takes special care to understand the unique needs of each client, and designs custom performances that exceed expectations!
Close Up or Parlour Style Magic Show
Just like he performs at the World Famous Magic Castle in Hollywood. This interactive close up style of show provides an audience with a rare and enormously memorable form of entertainment that will leave them spellbound. Length of the performance and demonstrations will be tailored to the audience.
Strolling/Walk Around Magic
G.G. Green is a renowned specialist in close up interactive slight of hand. This is magic where the audience is part of the magic, not just a spectator. Perfect entertainment for a cocktail party or pre-dinner. Mini "magic shows" for smaller groups of people that get them talking and laughing early in the evening.
Stage Illusions
Sawing the school principal in half, or a grand Houdini style stage illusion with the company's CEO will take the event to a whole new level! Contact a web design company to achieve and increase bigger goals for the event and for your site!!
Auction Packages
The ultimate fundraiser! Package includes multiple live performances, including the auction itself, followed by an unforgettable evening of enchantment for auction attendees to bid on.
(This item raised over $8,000 for the Pacific Crest School Auction on Nov. 12, 2012.)
Wine & Magic
An elegant event featuring a fabulous pairing of wine tasting with legerdemain. Sleight of Hand Winery of Walla Walla, WA is a favorite!